*NEW
PLEASE WELCOME OUR DJ, CARL GARFOLO, JR.!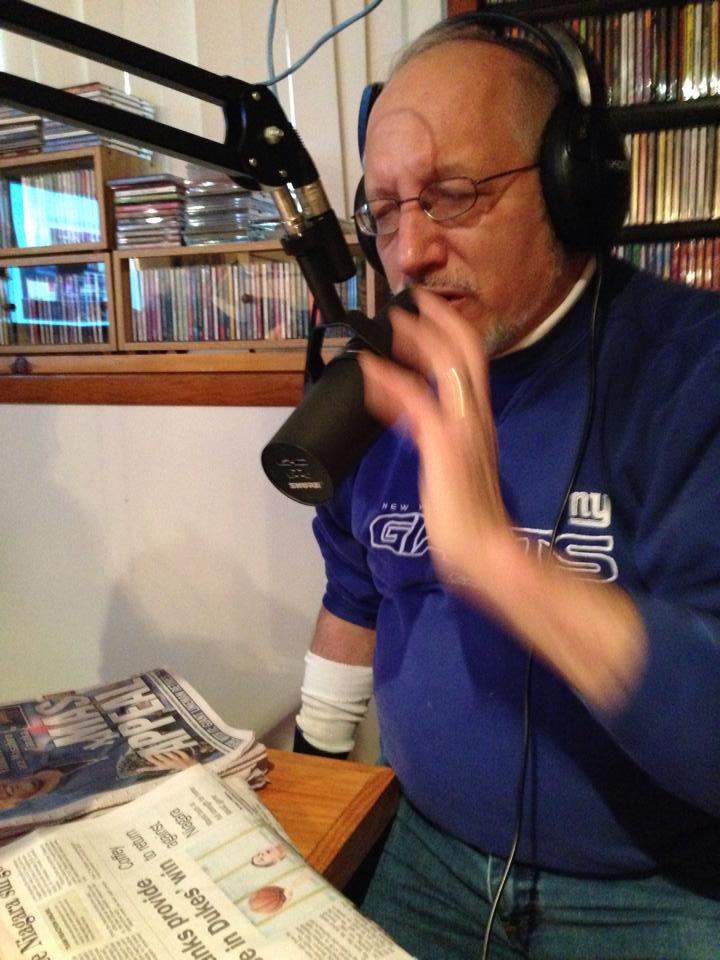 *NEW
ATHLETES WANT TO HELP BY FORMING A TUG OF WAR AGAINST FIRE AND POLICE TEAMS!
ONLY $5 PER PERSON. PLEASE REGISTER YOUR TEAM TODAY!
(YOU CAN RAISE MORE IF YOU WOULD LIKE)
STARTS AT 2PM!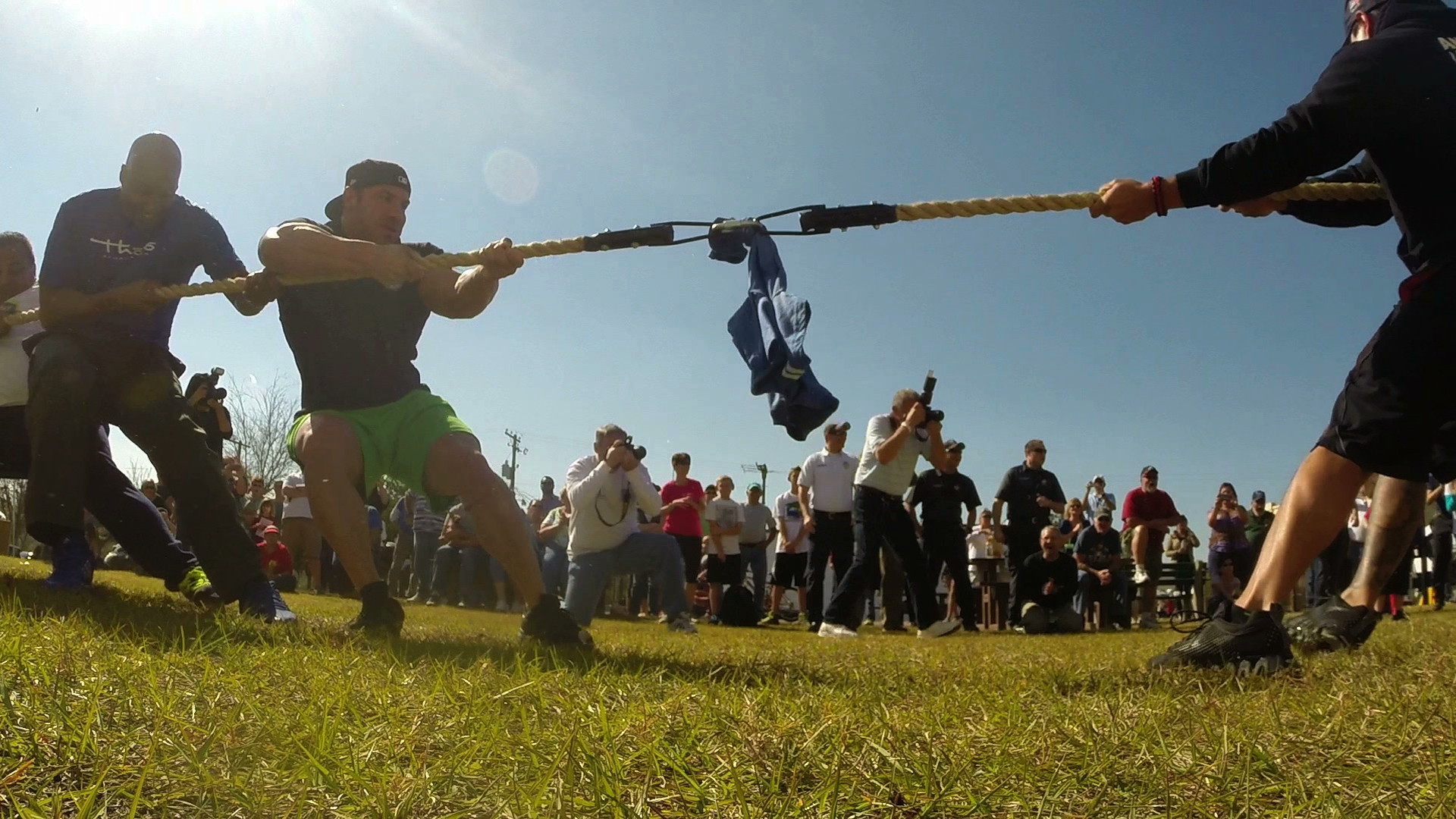 *NEW
Inclusion Participant
Cannot walk or run? Then we added a new registration called "inclusion participant" where you can register, raise money and enjoy a day celebrating 50 years of Special Olympics!
Please join us at our Annual Miles for Medals 5K Walk, RUN or Tug of War! This year, we are celebrating 50 years of Special Olympics! So, join us and celebrate with us!
There is NO registration fee!
Raise $50 and get an official Miles for Medals Walk T-Shirt
Registration: 11AM
Walk: NOON
Lunch: 1PM
To download Pledge Sheet:
To download Sponsorship Packet:
More to follow!
VENDORS!
Only $50. We will supply 1 6ft. table and 2 Chairs. You supply talble cloth, signage etc. Please send a logo to Teresa Gilli at tgilli@nyso.org **Please supply a raffle item day of walk as well - thank you!
If you would like to send in your other donations, you can do so.
Mail to:
Special Olympics NY
Attn: Teresa Gilli
1207 Route 9
Suite 1C
Wappingers Falls, NY 12590
Make Checks payable to Special Olympics NY!
For more information, please contact Teresa Gilli at 845-262-6011 or tgilli@nyso.org
Donate:
Find a Participant or Team:
Participate:
Top Fundraisers
WALKERS ONLY - Returning Participants
WALKERS ONLY - New Participant
Top Donors
Mr. & Mrs. William Huck
Mr. Gregory J Wong
Daniel Moy
Koon Wong
Ms. Dina Adimari