2020 TOWN OF OYSTER BAY POLAR PLUNGE UPDATE
Thank you for all who participated in the Virtual Plunge! We so appreciate everyone's continued support! Please stay safe and stay well!
Please mail any cash or check donations to
Special Olympics New York
ATTN: Casey Maloney
560 Broadhollow Rd, Suite 106
Melville, NY 11747
Email or call Casey Maloney at cmmaloney@nyso.org 631-458-4078 for any questions!
Check out all of the submissions on our Polar Plunge Facebook page Facebook.com/sopolarplungeny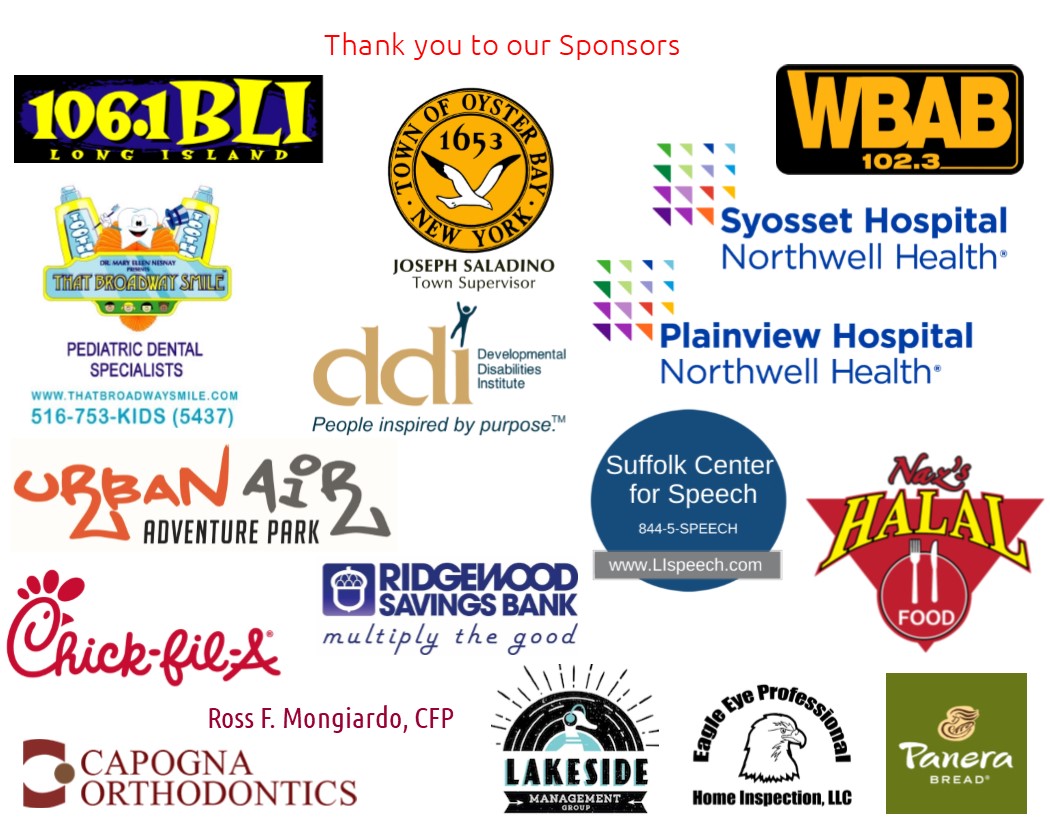 Thank you!
Your Plunge Coach - Casey Maloney
cmmaloney@nyso.org - 631-458-4078
Donate:
Find a Participant or Team:
Participate: