Special Olympics NY Celebrates 50th Anniversary
1970-2020
************************************
22nd Annual Fishkill Polar Plunge
Saturday, February 22, 2020
View Video on how to Register for the plunge:
https://youtu.be/FfZ3gv13nIE
DOWNLOADS:
CLICK HERE TO DOWNLOAD THE PLEDGE SHEET (OFFLINE DONATION FORM)\
CLICK HERE TO DOWNLOAD THE SPONSORSHIP PACKET
CLICK HERE TO DOWNLOAD THE POSTER
CLICK HERE TO DOWNLOAD THE TEAM CAPTAIN TOOL KIT
********************
The event is at Sharpe Reservation - Camp Mariah
THERE IS LIMITED PARKING SO PARKING IS AT SPLASH DOWN BEACH,
16 Old Rte 9 W, Fishkill, NY 12524
Two Registration Times and Plunge Times: 8:30AM Registration/10AM plunge - 11:30AM Registration/1PM Plunge
Buses run continuously all day from Splash Down Beach to Sharpe Reservation (and return) starting at 8:00AM!
Family and Friends are welcome to join you and take the bus as well.
NO DOGS ALLOWED!
We suggest everyone raise $100 per participant! ($0 is not allowed)
Day of the Plunge
Check In Instructions:
BUSES RUN CONTINUOUSLY ALL DAY STARTING AT 8AM - MAKE CHECKS PAYABLE TO SPECIAL OLYMPICS NY.
Team captains check in their team members / Individuals Participants must also check in
Registration forms and waiver for each individual
All cash and check donations (checks can be written out to Special Olympics NY)
Sweatshirt sizes
Registration for the Plunge closes when the Plunge begins
Safety Tips
All Plungers must wear shoes. Secured footwear is preferred!
Do NOT dive or flip into the water. This is a safety precaution for all Plungers that is strictly enforced by the Dive Team.
We advise you not to Plunge after drinking alcohol. Intoxicated people will not be permitted to Plunge.
Wear a costume that's appropriate and non-discriminatory. Anyone wearing an offensive costume won't be allowed to plunge.
Leave valuables at home or with a spectator. Special Olympics NY is not responsible for lost or stolen items including the sweatshirts.
What to Expect
NO DRIVING UP TO SHARPE RESERVATION UNLESS YOU HAVE BEEN CONTACTED! ALL MUST TAKE BUSES FROM SPLASH DOWN BEACH, 16 Old Rte 9 W, Fishkill, NY 12524. BUSES WILL START AT 8AM - NO EXCEPTIONS (THERE IS NO LIMO RIDE THIS YEAR).
For adults, the water will not go over your head – unless you try!
Trained Dive Team and EMT personnel are at the Plunge site for assistance to those who aren't strong swimmers or if any accidents should take place.
Plungers are responsible for bringing all offline donations so that you can receive credit for those donations as well.
Family and friends are welcome to join us. Food is included for all.
Bagels, cream cheese, butter (donated by The Bagel Shopped in Fishkill), Cotton Candy, Popcorn, Snow Cones, Coffee (Starbucks), Hot Chocolate, OJ, Hot Dogs are donated after by the Hamel Family.
Bee Bee the clown will be there in the AM Session
Vendors: Tupperware, Devereux, Taconic Resources and possibly Initial Inc.
Raffles and 50/50
Merchandise
There will be changing tents.
What to Bring
Make sure to bring at least one towel in order to be able to dry off and warm up.
Old shoes, aquatic shoes, etc. All Plungers must wear shoes. Wear a pair of shoes that you don't mind getting wet. Don't forget to bring a dry pair to wear afterwards!
Dry replacement clothes. After you're done Plunging, it's nice to have some warm and dry replacement clothes for the Post-Plunge party and ride home.
A duffel bag, backpack, garbage bag (to keep wet clothes separate from dry), etc. It's a good idea to bring a bag with you of your dry clothes so you can put your wet clothes in there when you're done Plunging.
WAIVER
Here is a downloadable and printable waiver for those who need their parents signature. Thank you everyone!
WAIVER
Print, fill out and sign (we fill out the top part) and bring with you day of:
https://www.dropbox.com/s/0umxigyutk2amrn/2020%20Fishkill%20Waiver.pdf?dl=0
FUNDRAISERS
MARCH OF THE PENGUINS
BUFFALO WILD WINGS FUNDRAISER
WEDNESDAY, FEBRUARY 19,2020 ALL DAY
JUST CLICK ON LINK AND BRING A PRINTED COPY OF THE COUPON!
https://www.dropbox.com/s/4hknkf0d4sfsn57/BWW.jpg?dl=0
Buffalo Wild Wings in Wappingers Falls, NY
MAHONEY'S ICE BREAKER PARTY
February 21, 2020 AT 6PM-9PM
JOIN US FOR A NIGHT FILLED WITH FUN!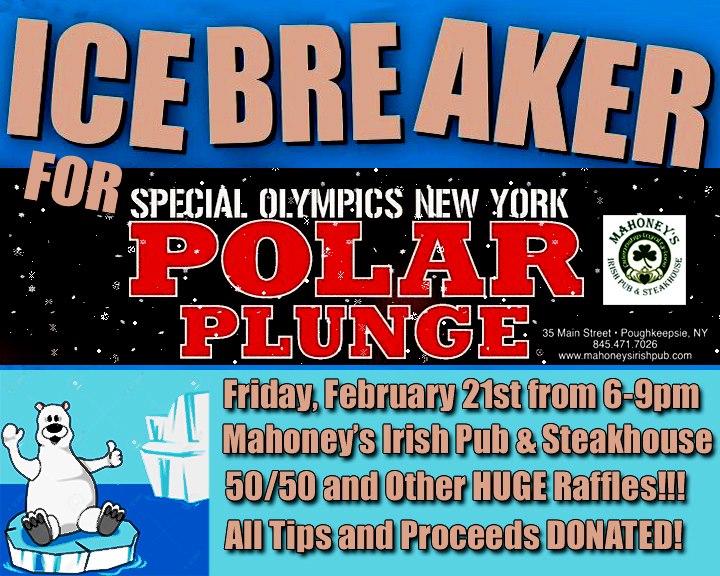 INCENTIVES
EACH Plunger that raises $100 receives an official Plunge sweatshirt (one per person)! Raise more money and also receive one more "Cool" prize (These prizes are awarded after plunge after all the money has been tallied: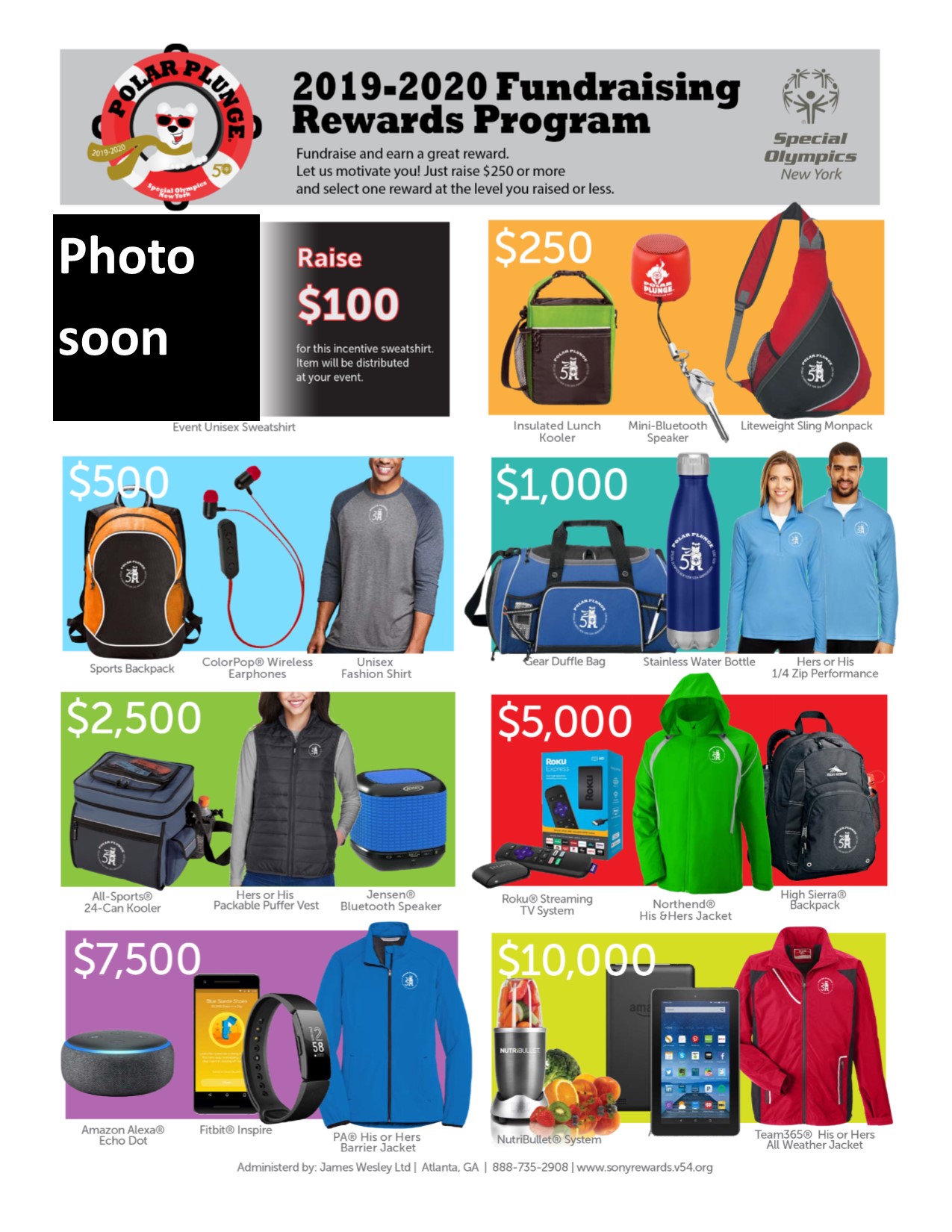 Champions Club
Raise $2,500 and be inducted into the Champions Club!
You also get this beautiful black robe: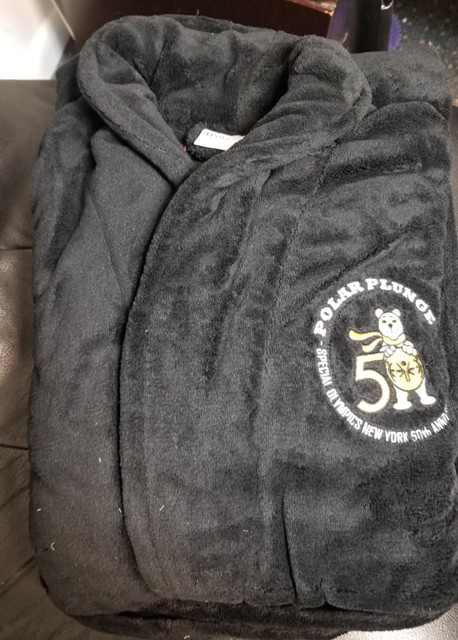 2020 inductees:
1. William "Bill" Sohan
2. James Cunliffe
3. Emmett Woods
4. Chris Hamel
5. Kevin Strommer
6. Julia Kammerer
7. Taylor Van Keuren
2019 Top Team Fundraisers -
Mahoney's Irish Pub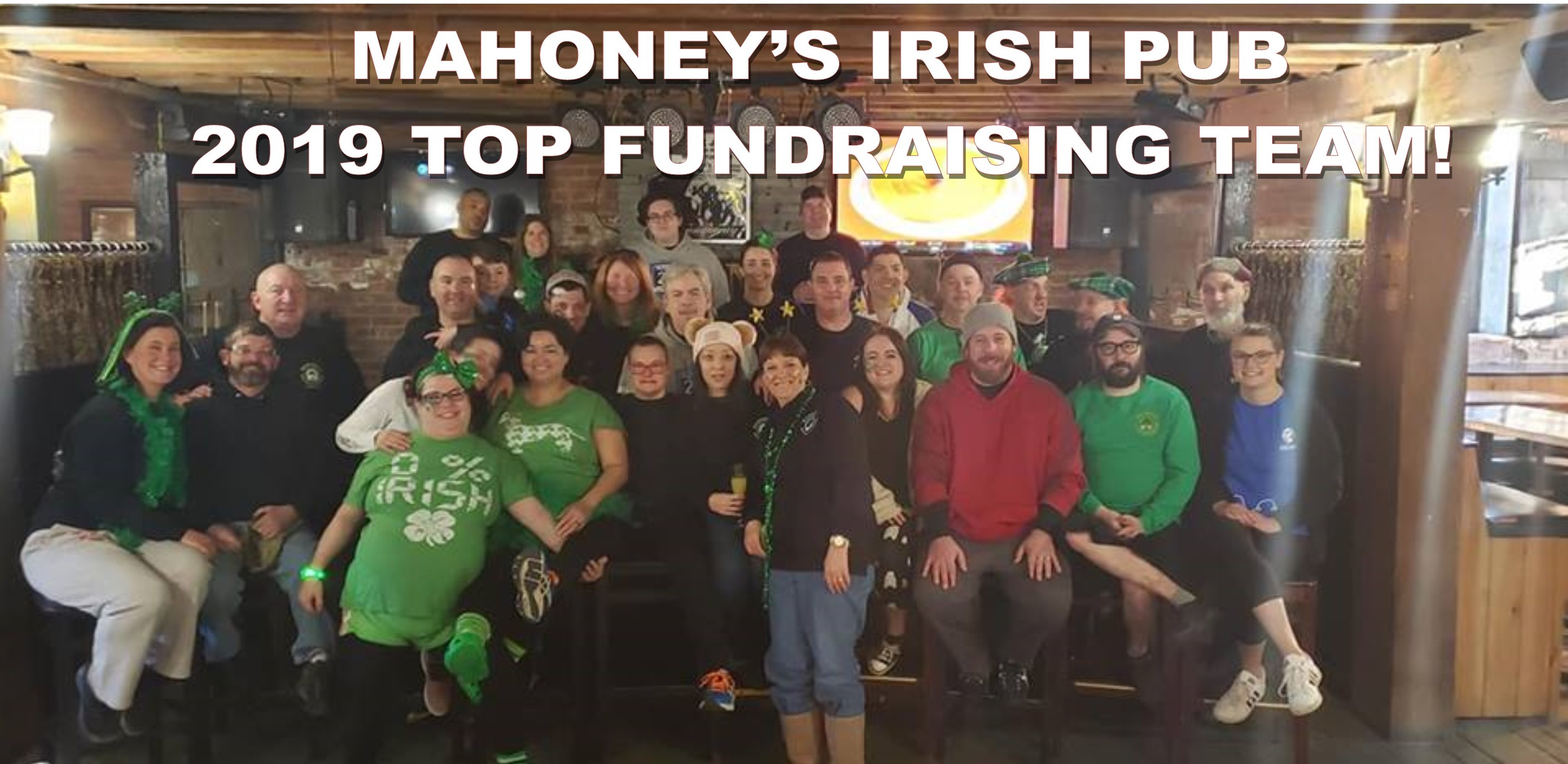 2019 Cool School Challenge Winners
DC Boces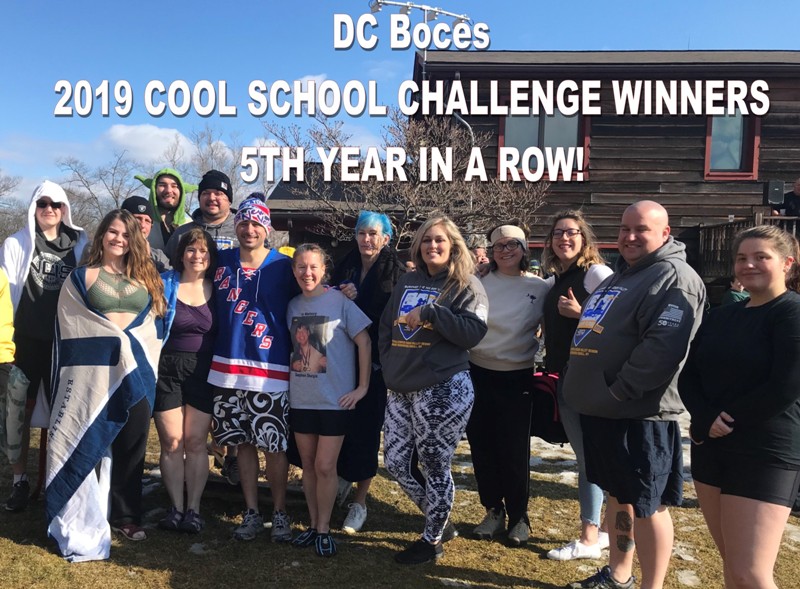 Teresa Gilli
845-262-6011
tgilli@nyso.org
Help raise money for the athletes of
Special Olympics New York by asking your friends,
family, co-workers, etc. to support you
in taking the PLUNGE!
Then, take a dip or slow crawl into
the chilly waters.
Donate:
Find a Participant or Team:
Participate: