Join us for a
FREEZIN' FOR A REASON GREAT TIME;
we're going virtual!!!
14th Annual Buffalo Polar Plunge
Saturday, December 5th, 2020
PLUNGE OF FAME sponsored by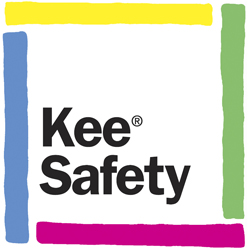 Each week, we will be spotlighting a different Plungers and their story. This week, meet Patrick Jordan, a Special Olympics Athlete and member of Lake Erie Polar Expressers!
Patrick has been plunging for 11 years!! He participates in the Plunge because it is the most publicized event in support of Special Olympics New York. When people see him plunge, it opens their eyes and their hearts-they realize the importance of this program and donate in support of these courageous athletes. While we cannot Plunge in person with Patrick this year, Patrick will still be the life of the party where ever he plunges!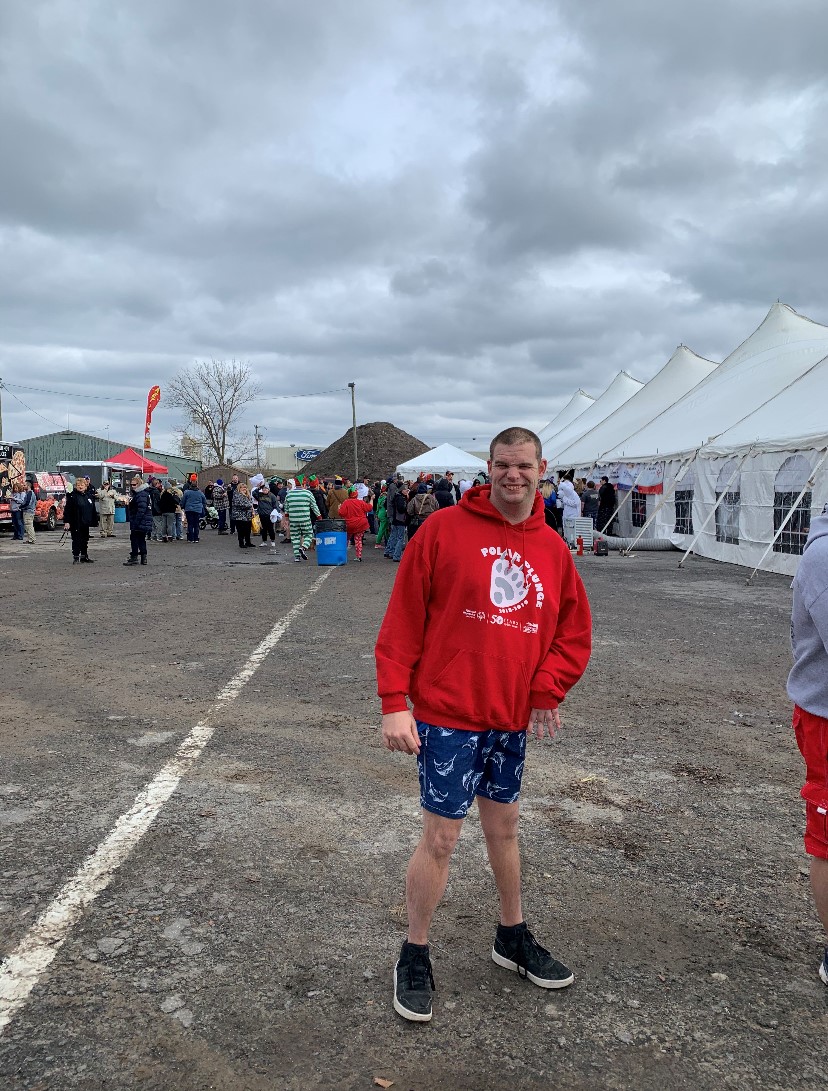 Let's Get It Started - Freezin for a Reason Begins!
This year sparks the 14th Annual Polar Plunge for Special Olympics in Buffalo, New York!! Help us raise $250,000 for our LOCAL Special Olympics Athletes! We need your help more than ever this year. Make Buffalo the LARAGEST Polar Plunge in New York State!

Congratulations to our FOUR time top fundraising team:

Dan's Polish Plungers

! Will they make it 5 years in a row or do YOU have what it takes to be #1?
THE COOL SCHOOL CHALLENGE-Will your school be on top?

Congratulations to our 2019 Cool School Challenge Winner-CHEEKTOWAGA WARRIORS! Does your school have what it takes to be crowned the Cool School Challenge Winners for the top fundraising school? When you win, your school logo will be on the 2021 Polar Plunge hoodies and YOUR team picture will be featured in the 2021 marketing materials! Get your friends, teachers and principals ready and try our "Toss Your Teacher" campaign!! Polar Plunge is a great way to get your whole school engaged in Special Olympics!
SPONSOR THIS EVENT!
Is your company interested in sponsoring the event? Let us know! That donation can go to your team and can help you be the TOP FUNDRAISNG team! Click under the Sponsorship tab for more information. Please contact Erica Raepple if your company is interested in sponsoring this event.
For more information contact:
Erica Raepple
eraepple@nyso.org
716-909-6444
Polar Plunge 2020 COVID-19 SAFETY PLAN
The 2020 Buffalo Polar Plunge will be virtual this year. If your team is gathering, please abide by social distancing rules.
-All participants, spectators, and volunteers must comply with all COVID-19 restrictions
-Download a copy of the 2002 Brrrutal Plunger wavier by clicking here.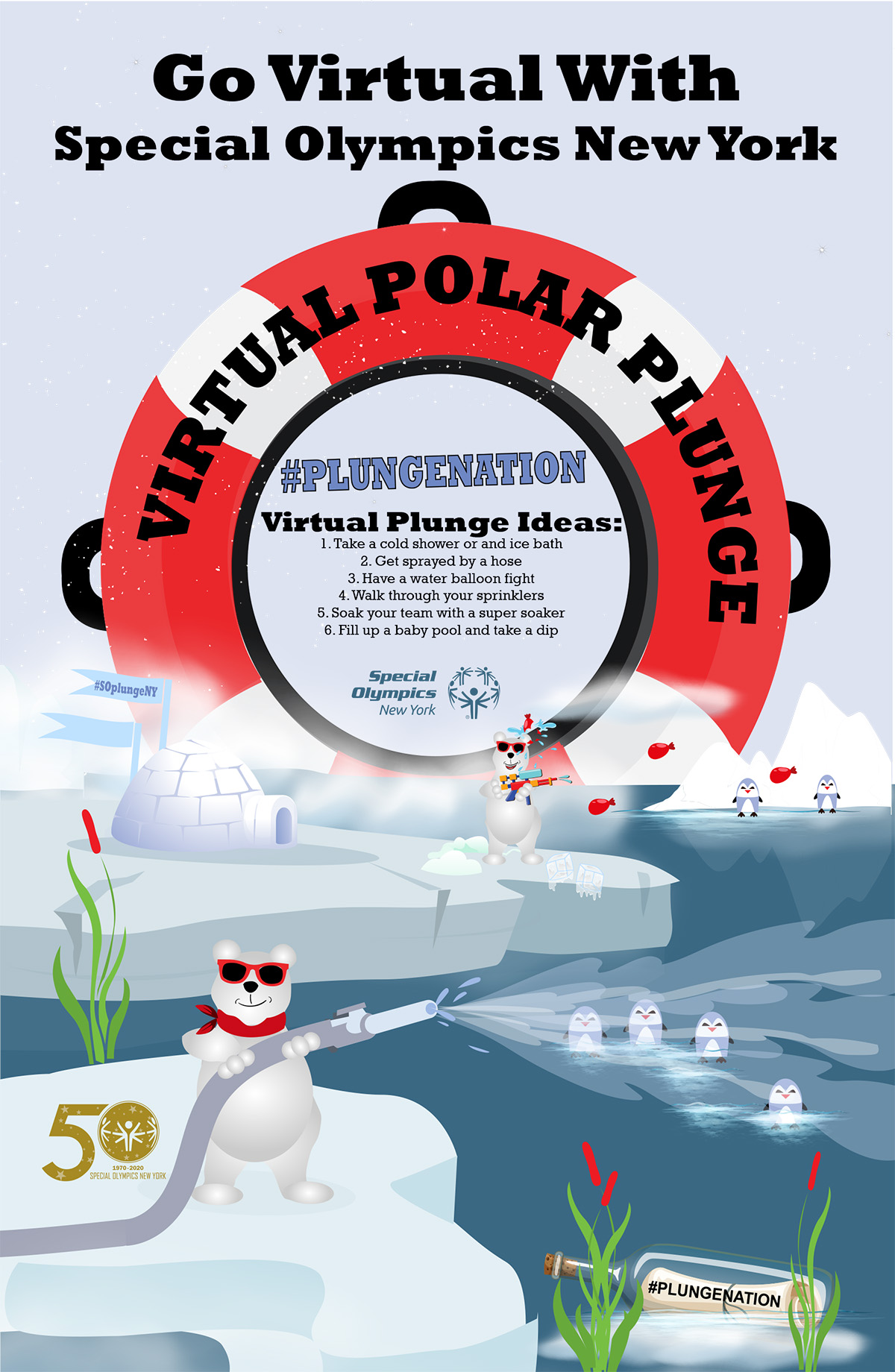 Donate:
Find a Participant or Team:
Participate: