Freezin' for a
Reason
for a Great Time!
Rochester Polar Plunge
Sunday, February 14, 2021
The Rochester Polar Plunge taking place with a frigid twist in 2021...VIRTUAL! That's right, for the first time is 21 years we will be taking the plunge in a kiddie pool, having a water balloon fight even a fire truck can give you a frigid spray! And in 2021, Special Olympics New York, your athletes and their families need your support now more than ever.
For more information, contact Kelley Ligozio at 585-358-0603 or at kligozio@nyso.org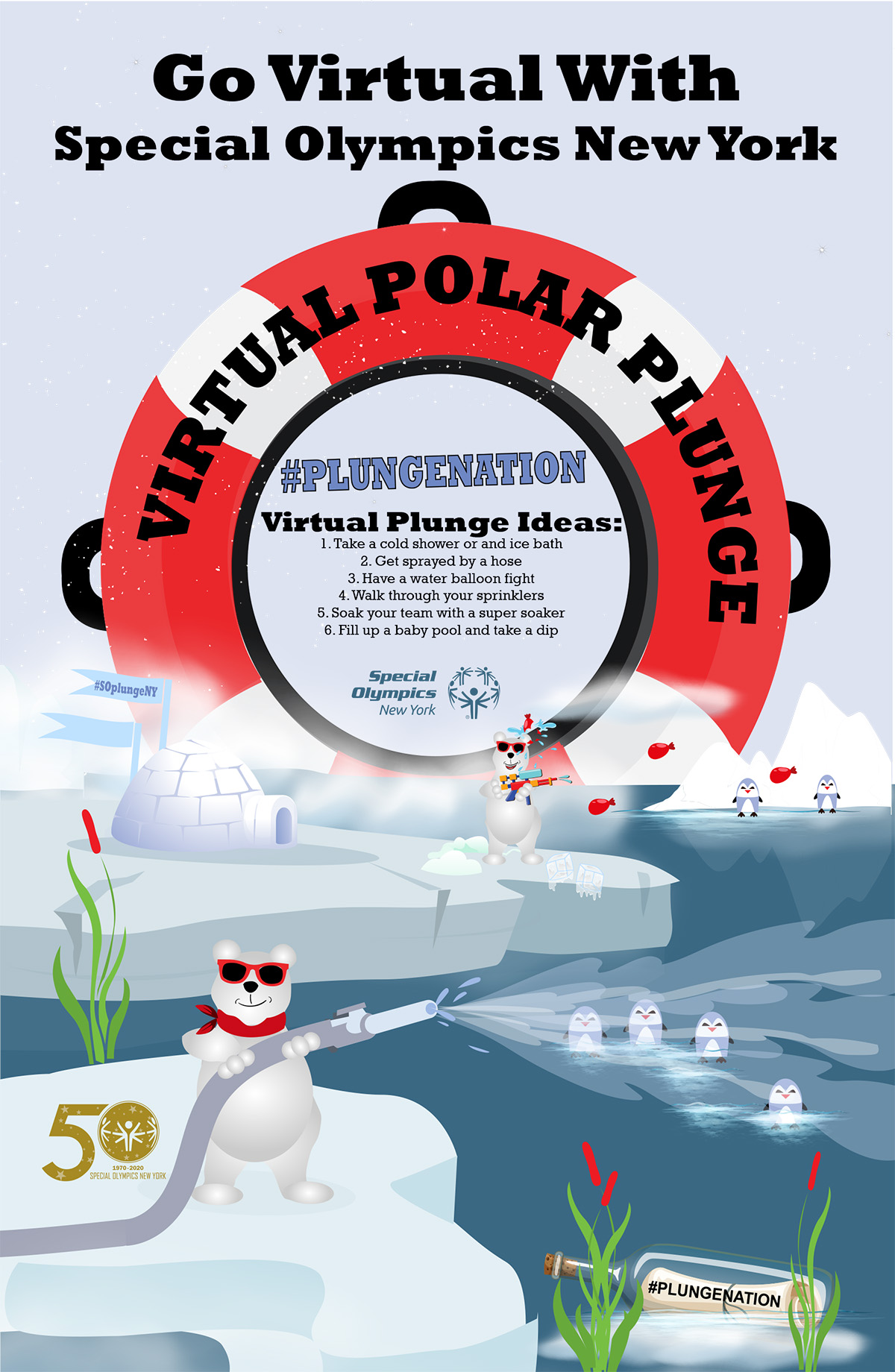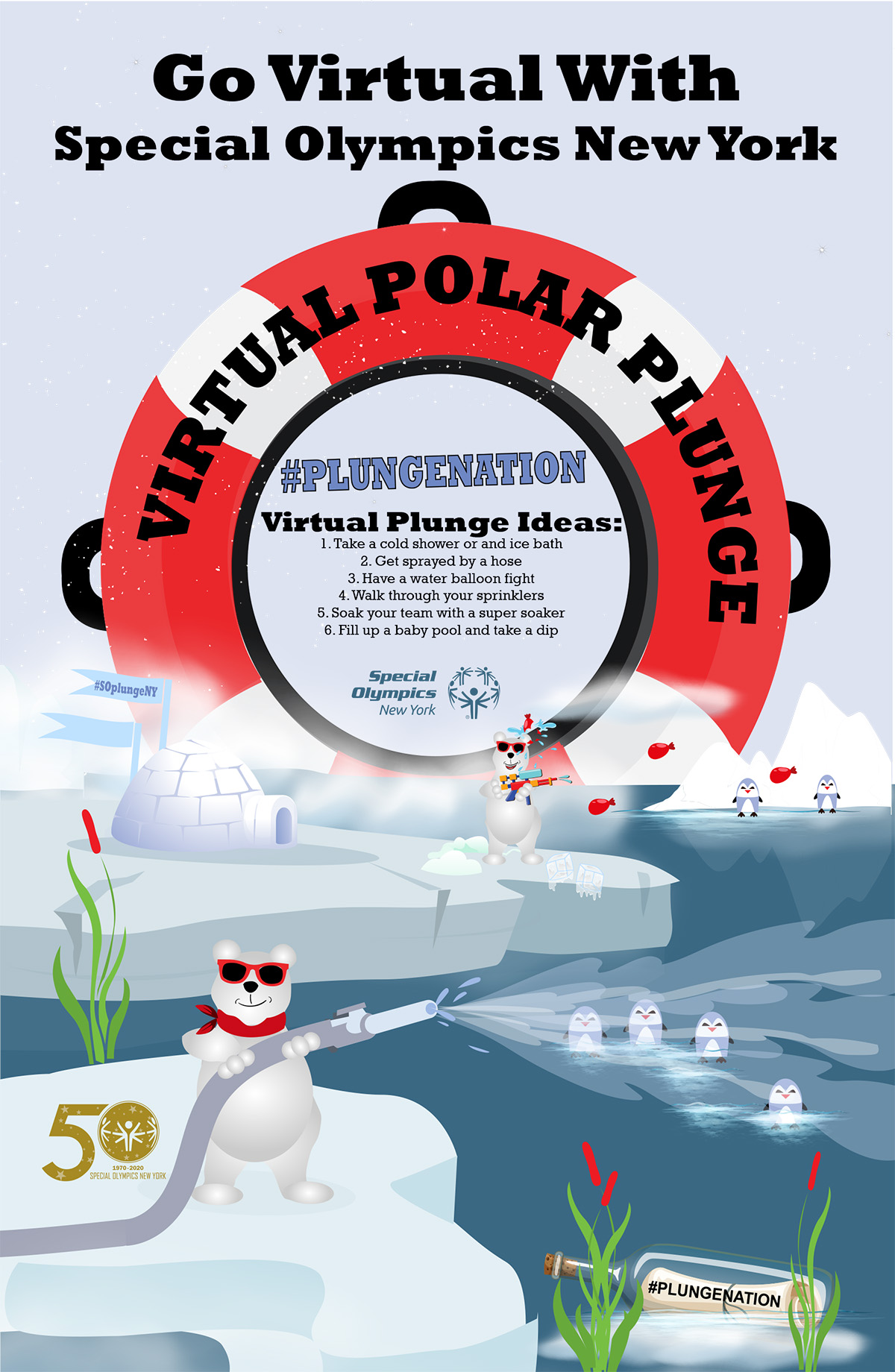 Donate:
Find a Participant or Team:
Participate: