FREEZIN' FOR A REASON GREAT TIME!
2021 FISHKILL POLAR PLUNGE
2022 Date - February 19, 2022
Sharpe Reservation - Camp Mariah
PHOTOS FROM DAY OF: KEEP CHECKING BACK AS WE WILL ADD AS WE RECEIVE:
We do not even know where to begin. We are so very humbled to all who supported and continue to support the Athletes of Special Olympics New York by jumping into freezing waters! You all did it! Thank you!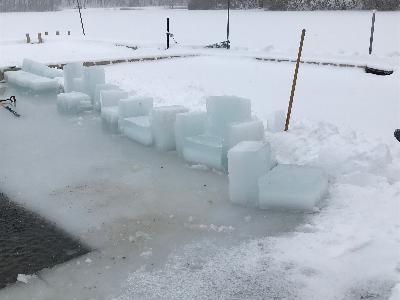 Today, 2/23/21, we are close to $136,000! WOW! This will reflect soon in totals for online.
Heartwarming seeing all the LOVE for our Athletes. We still have people raising money (YOU can continue to fundraise) and there are participants, doing
virtual plunges

until 3/22, so YAY!
Up to 388 Athletes supported for one season so far! Miracles do happen (and caring people like YOU!)
We are still accepting donations and we still have folks registering and going virtual instead. See below for more information!
Incentives & Sweatshirts - email will be going out AFTER 3/22 for incentives and sweatshirts will be mailed. I will send out an email once this is ready to go!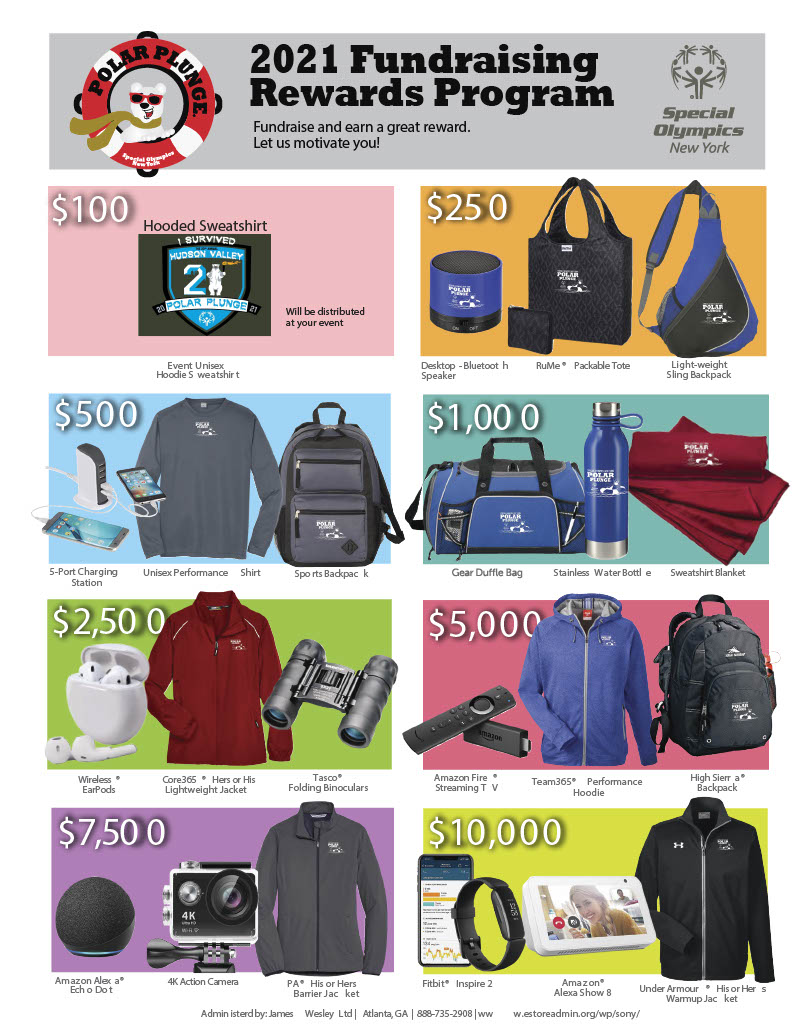 More to follow!
VIRTUAL



DID YOU KNOW YOU COULD ALSO GO VIRTUAL? REGISTER AND GET THE SAME AMENITIES AS A PLUNGER. (DEADLINE: MARCH 15, 2021)

Many of the teams are short on participants this year due to COVID. So, here is another great option.
Have participants register on your team (or you can create a new team). If they register on your team, they can then help raise money for the Athletes, help your team and the best part, is they get the same amenities like everyone else. Raise $100 they will get a sweatshirt mailed to them. Raise more and the other incentive will be mailed to them as well. (See incentives - menu bar under events info)
Then SAFELY poor a bucket of water over your head, get in a kiddie pool, take a freezing shower and remember tape the fun in landscape mode (sideways).
Other IDEAS:
Firetruck Spray
Sled Riding
Water Balloons
Snow Man (For School - competitions amongst the teams at each school and let a teacher decide who wins and get a prize from school)
Snow ball fight (For School) - same as a snow man competition)
Run/Walk
Snow Angels (For School competitions as the snow man – but idea is to color, glitter, anything to make the snow man the winner)
Slip and Slide
Of course, all of the above is done in bathing suits or shorts, tank tops and flip flops LOL - Of course all doing it SAFELY and following CDC Guidelines.
Then send video to Teresa Gilli at tgilli@nyso.org after the event, by end of day March 15th and we will combine videos from the other polar plunges and proudly display this on social media and more! Very cool right!
Check out these video from other who did virtual plunges last year:
https://www.youtube.com/watch?v=uqP2Mck8MaE
https://www.facebook.com/SOpolarplungeNY/videos/6682321368936117 (this video is Somers High School – they raised $60,000 in 2020 going virtual)
We are doing another video for 1st quarter plunges as well.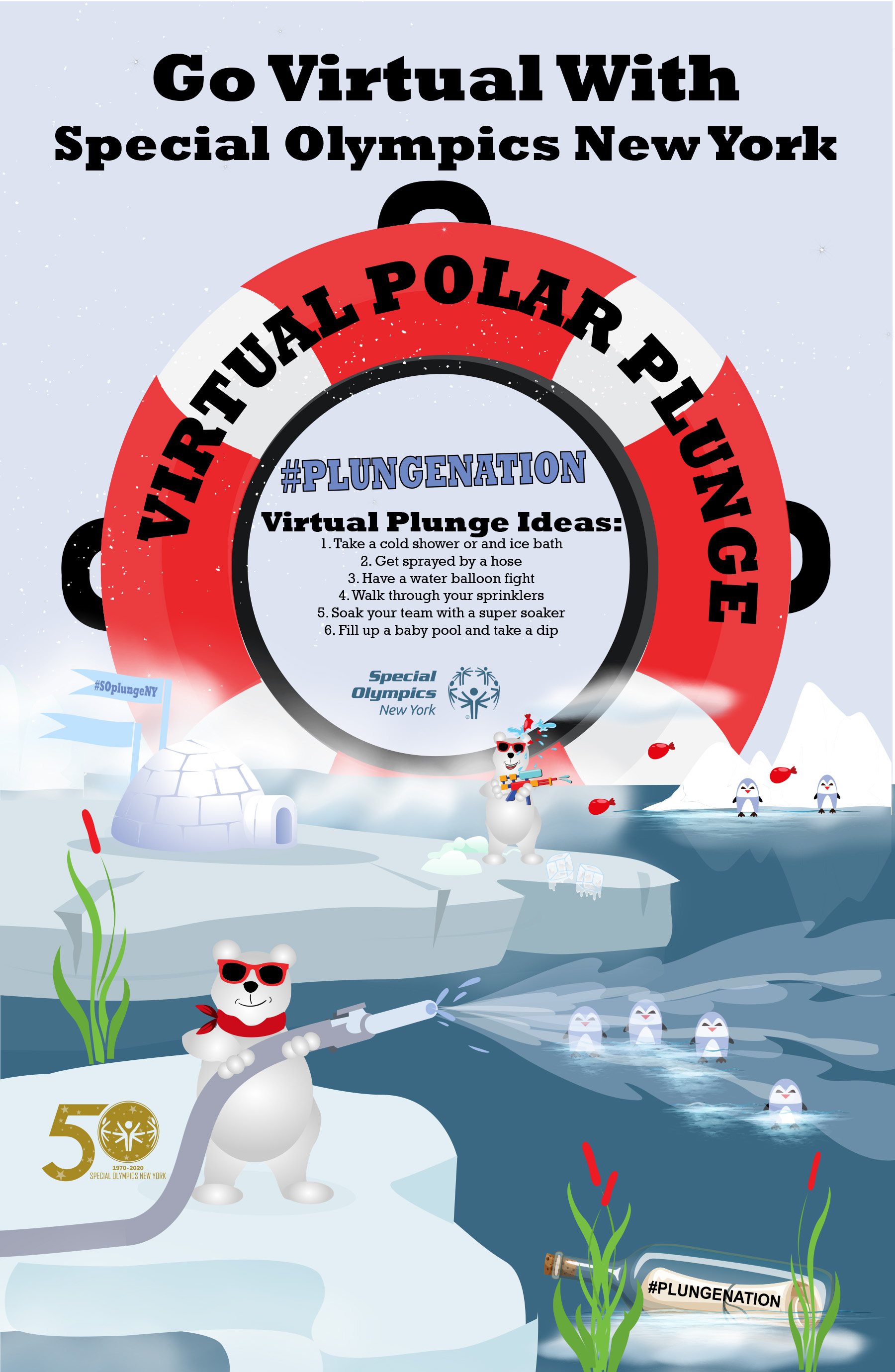 If you have any questions, please do not hesiate to reach out to us!
Most importantly, please continue to have fun! Just because things are different, it doesn't mean we cannot continue to enjoy and have fun at this event.
Thank you all!
More to follow!
FREEZIN FOR A REASON!
Teresa Gilli, 845-262-6011, tgilli@nyso.org
Chris Hamel - chamel284@gmail.com