Join Us for a
FREEZIN' FOR A REASON GREAT TIME!!!
2023 Fishkill Polar Plunge - 25th Anniversary!
Saturday, February 18, 2023
Sharpe Reservation - Camp Mariah
THE MEET AND GREET FOR 1/20 HAS BEEN POSTPONED! MORE TO FOLLOW!
Former CEO/President Neal J. Johnson
It is with a heavy heart to announce the passing of our very dear friend and mentor, Neal J. Johnson. His passion for the Athletes was heart warming. He was an icon, a legend. Truly loved by so many, especially the Athletes.
Chris and I have known Neal for so very many years. For this reason, we will be dedicating the plunge in his honor this year. So, please join us in keeping his mission for the Athletes alive. His heart was always with the Athletes and did everything he could for them.
He will be truly missed but we know he will never be forgotten.
We love you Neal.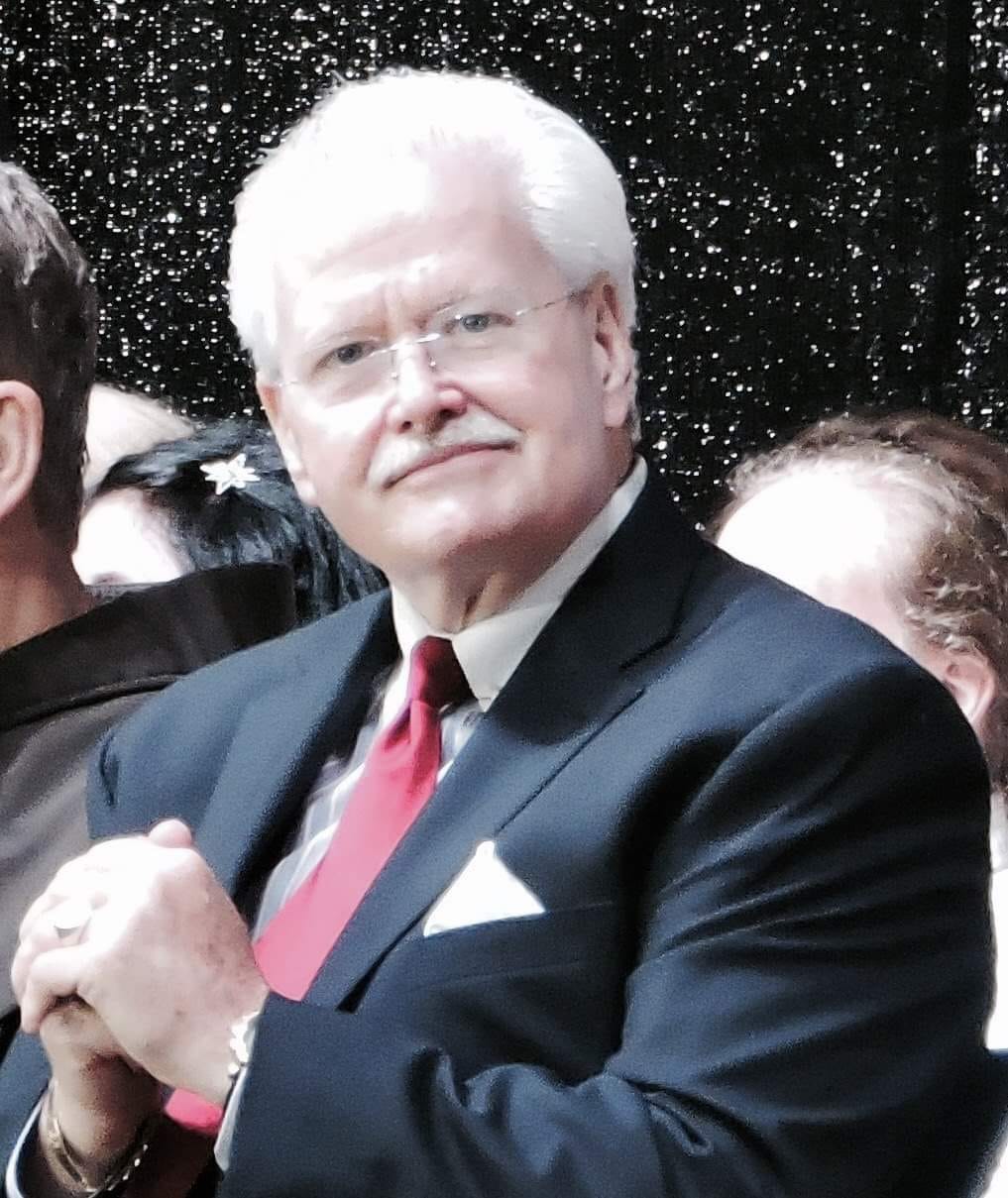 Let's get ready to PLUNGE!
Gather your family, grab your friends, double-dare your co-workers and start a Polar Plunge Team! You can also join us as an individual if you like, just be ready to get wet! Our motto, BRING A FRIEND and help us reach $250,000 in celebration of our 25th year!

Register as a TEAM, PARTICIPANT or VIRTUAL PARTICIPANT!

Raise $100 get our 25th Anniversary Sweatshirt (will be silver this year in celebration)

Raise more, get another COOL incentive: NOTE: This is NOT the sweatshirt we will be handing out. We have revised and make it even cooler! Reveal will be later on this month!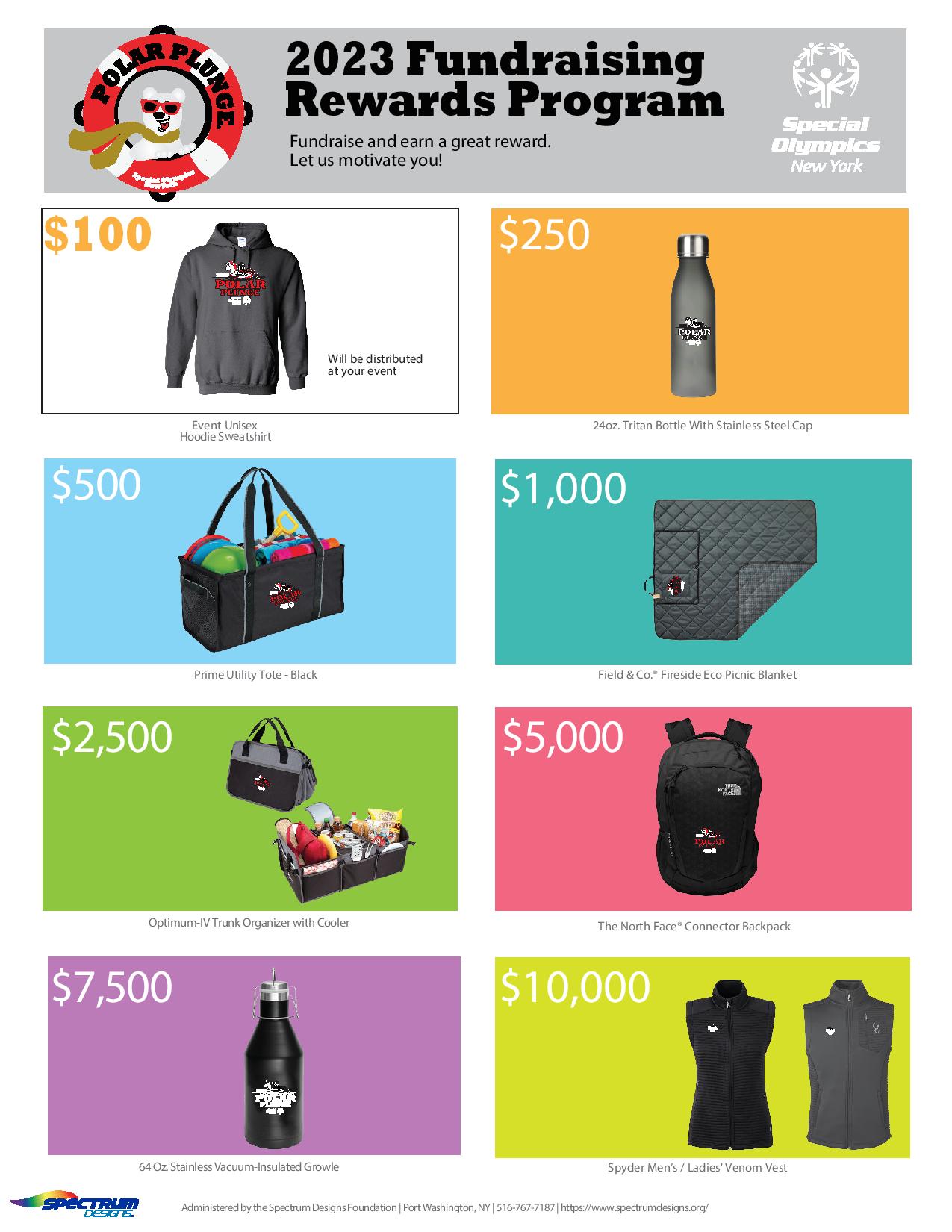 So, please start collecting donations to help sponsor your plunge in support of local Special Olympics New York athletes.
Every dollar donated makes a difference!
*CHAMPIONS CLUB:
Raise $2,500 by plunge morning and inducted in our CHAMPIONS CLUB! You will receive a CHAMPIONS Special Olympics New York Polar Plunge gift, to recognize your fundrasing achievements, in additional to all the other plunge incentives and grand club!
*SCHOOL COOL CHALLENGE:
Grab your school, friends and teachers and sign up today! Raise the most funds as a school and win a team trophy, your school logo on next year's sweatshirts and a pizza party! .. and of course, BRAGGING RIGHTS!
**Students can earn community service hours - come be apart of the fun!
Every Plunger.
Every Dollar Raised.
Gives Every Athlete an Opportunity.
Donate:
Find a Participant or Team:
Participate: