2023 Buffalo Polar Plunge
Join Us for TWO
FREEZIN' FOR A REASON GREAT TIMES!!!
Cool School Plunge: Friday, December 1, 2023
Registration 2:00PM to 3:30PM
Plunge: Saturday, December 2, 2023
Registration 11:00AM to 1:00PM
Plunge at 2:00PM
Woodlawn Beach State Park
3580 Lake Shore Road
Buffalo, NY 14219
2023 Buffalo Polar Plunge series proudly sponsored by: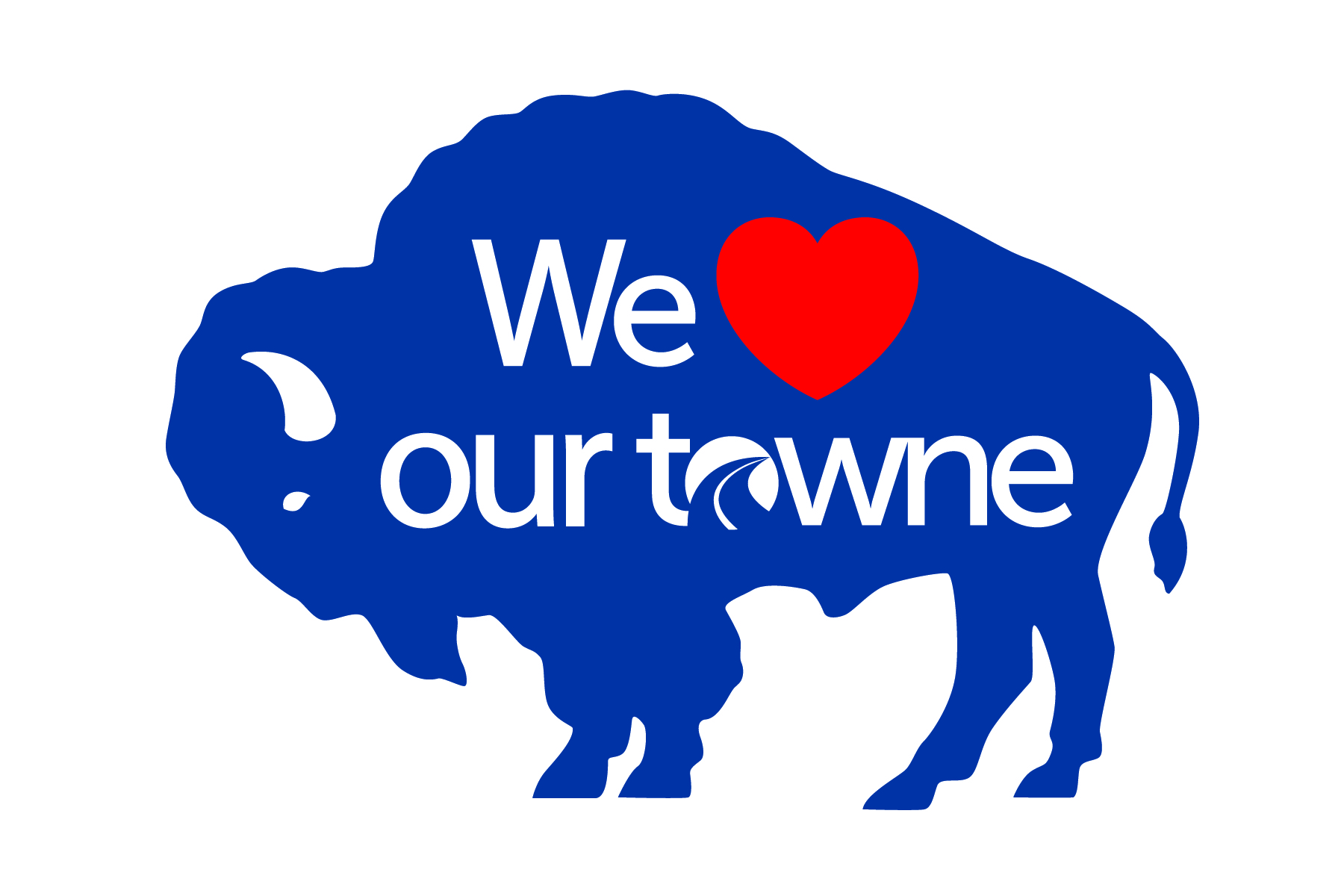 Special Olympics New York provides inclusive opportunities for people with intellectual disabilities, who compete in Olympic-style, coached sports. Special Olympics encourages these athletes to stay active for life, and to achieve goals at local and international contests. These Athletes bring home the gold!

This year marks the 17th Annual Polar Plunge for Special Olympics NY in Buffalo, New York!! Help us raise $500,000 for our LOCAL Special Olympics Athletes. Make Buffalo the LARGEST Polar Plunge in New York State once again!
We are a Trusted Choice Chairity Partner
Looking to volunteer? Click here to sign up!

Congratulations to our top fundraising team in 2022: Team SantaCon! Do YOU have what it takes to be #1?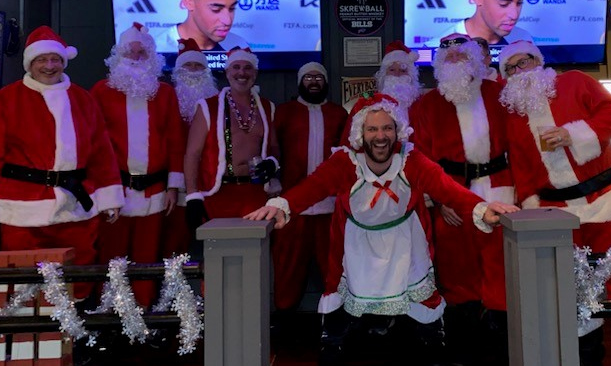 THE COOL SCHOOL CHALLENGE-Will your school be on top?
Congratulations to our 2022 Cool School Challenge Winner-East Aurora! Does your school have what it takes to be crowned the Cool School Challenge Winners for the top fundraising school? Check out the rules and what you could win under the Cool School Challenge.
This year we will be giving away TWO $1,000 scholarships and we will be raffling off one $500 scholarship thanks to our friends at First Student. Congratulations to last year's winners: Ava Johnston (North Tonawanda) and Ethan Spino (Iroquois)!
The Cool School Polar Plunge is reserved for high school teams and younger--these teams include high school students, teachers and staff. Email eraepple@nyso.org for more details!
SPONSOR THIS EVENT!
Is your company interested in sponsoring the event? Learn more here.
For more information contact:
Erica Raepple
eraepple@nyso.org
716-909-6444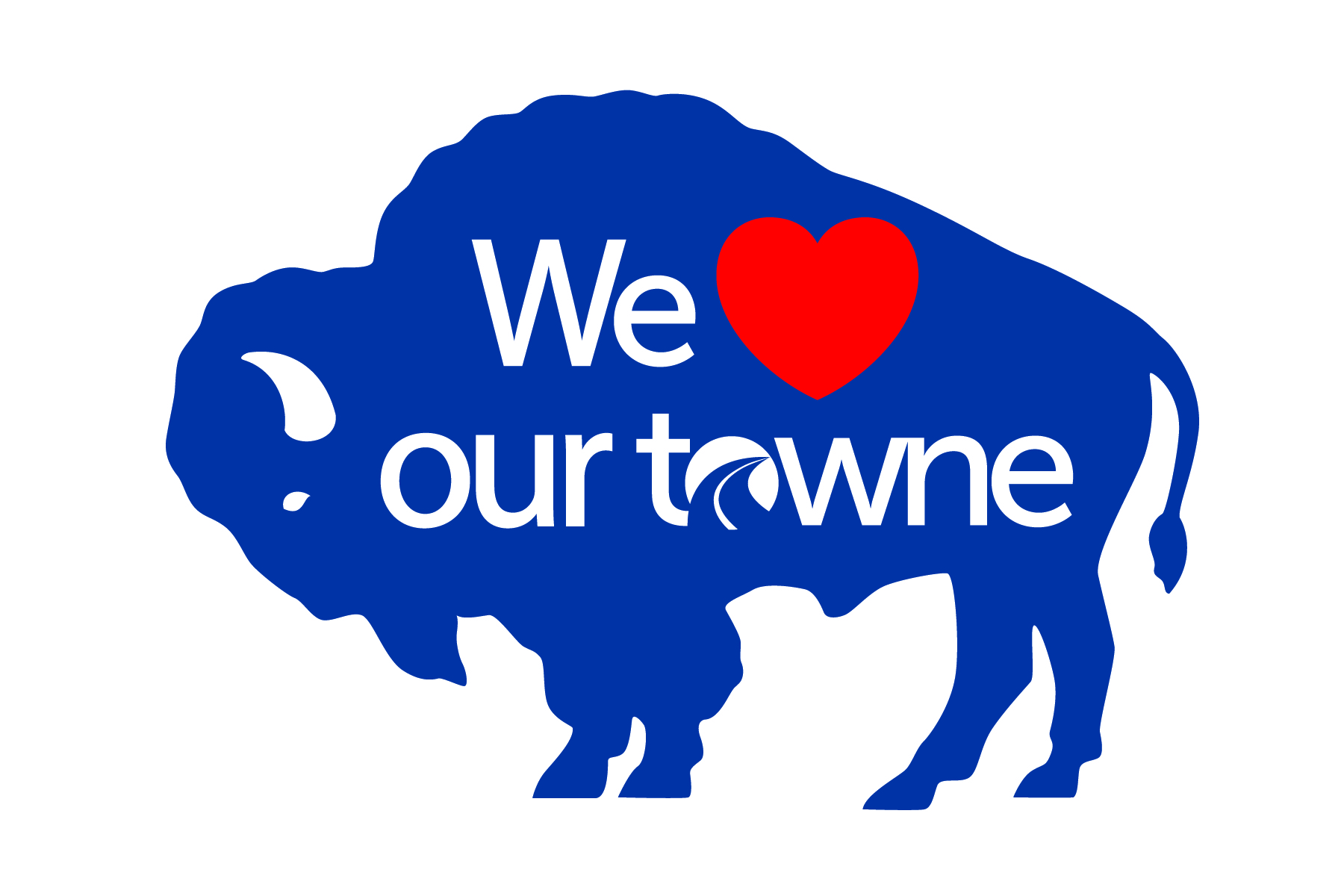 Donate:
Find a Participant or Team:
Participate: